How Can You Help?
There are many ways to make a difference
Whether you can be a benefactor at one of our charity events, or would like to simply make a monthly contribution. Or even donate your time or expertise in helping us raise funds. There are a number of ways you can help save and change the lives of hundreds of young girls sold into slavery. And 100 percent of your donations go directly to helping survivors. All administrative costs for operating Naya Jeevan Foundation are covered by Edward & Ninorah personally. For more information on who we support, scroll down this page.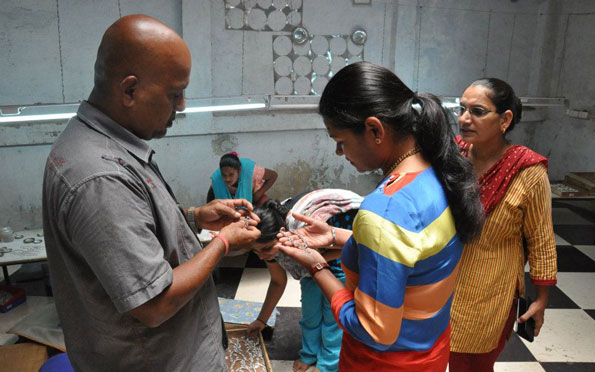 Teaching jewelry making at Rescue Foundation in Mumbai.
Helping those who help
Some of the charities we support include:



Rescue Foundation, Mumbai, India


Prajwala, Hyderabad, India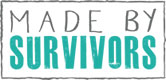 Made by Survivors, Florida, USA